In the Wall
2022

Hidden capsule made with a group of woman-identified architectural restoration technicians.

Made in collaboration with Rachael Boles, Sharneé Burnett, Emily Eliot, Bethany Endicott Gill, Terri Hoffman, Jacintha Kruc, and Megan Webb


---

Something is hidden behind a wall of the Governor's Suite at the Pennsylvania State Capitol. Like a time capsule, this plastic bag contains objects, but the items contained here don't share much about the day, time, year, or the building itself. This collection is more for the imagination, and it will tell you about eight of the people who worked in the space for about 10 months of restoration efforts: the first time the office has been under construction since the building's opening in 1906. Unlike a time capsule, this series of objects may never be opened or found by someone excavating the walls at some unknown later time.

But, it's sort of a game, poking fun at (and also interrogating) a circumstance that occupied many conversations over the course of the wood refinishing process: a team of eight woman-identified restoration technicians were uncovering and revitalizing symbols of mythical feminine bodies and ripe floral scrollwork in a predominantly male seat of power, doing a type of work that remains stubbornly male-dominated.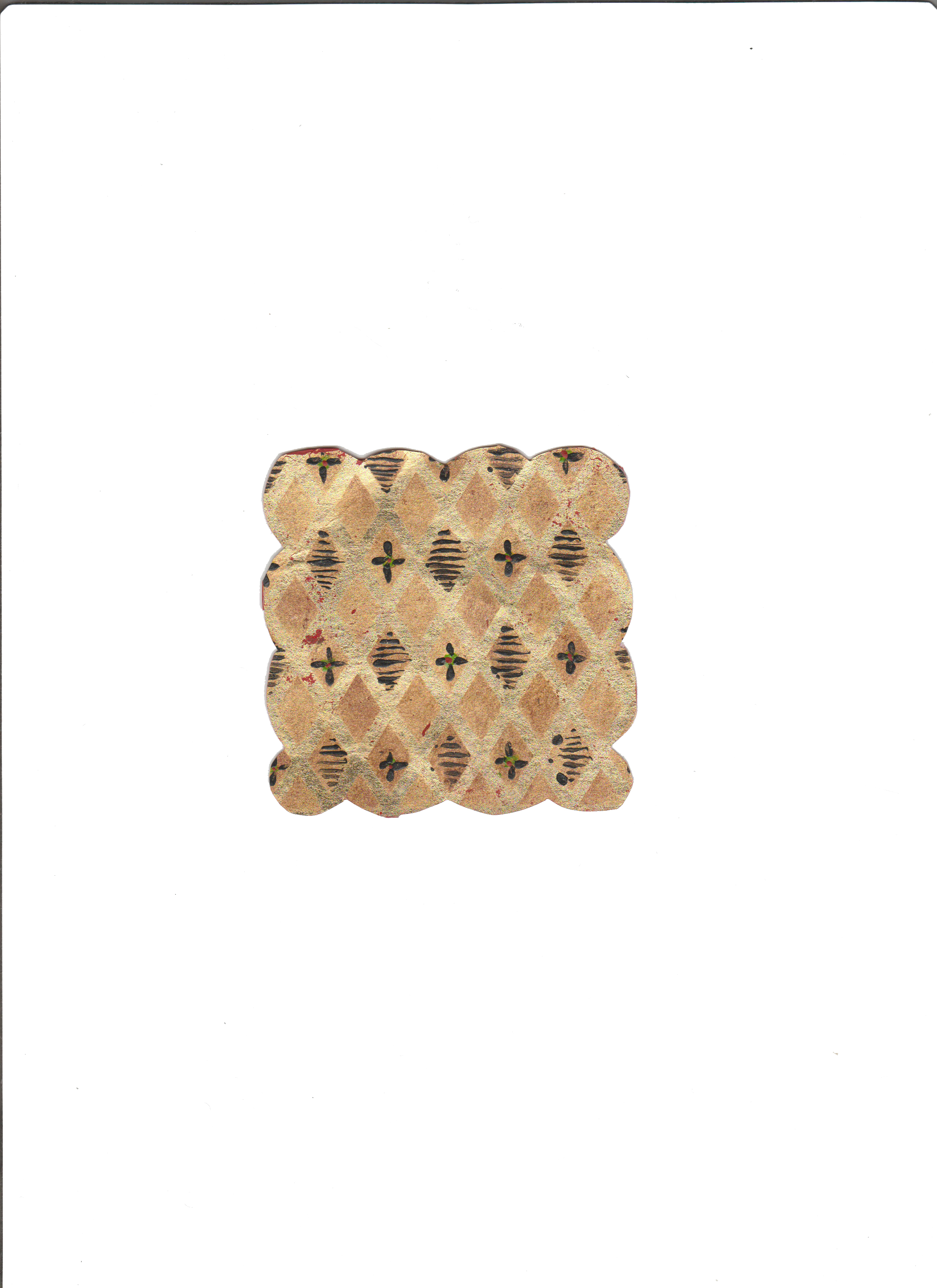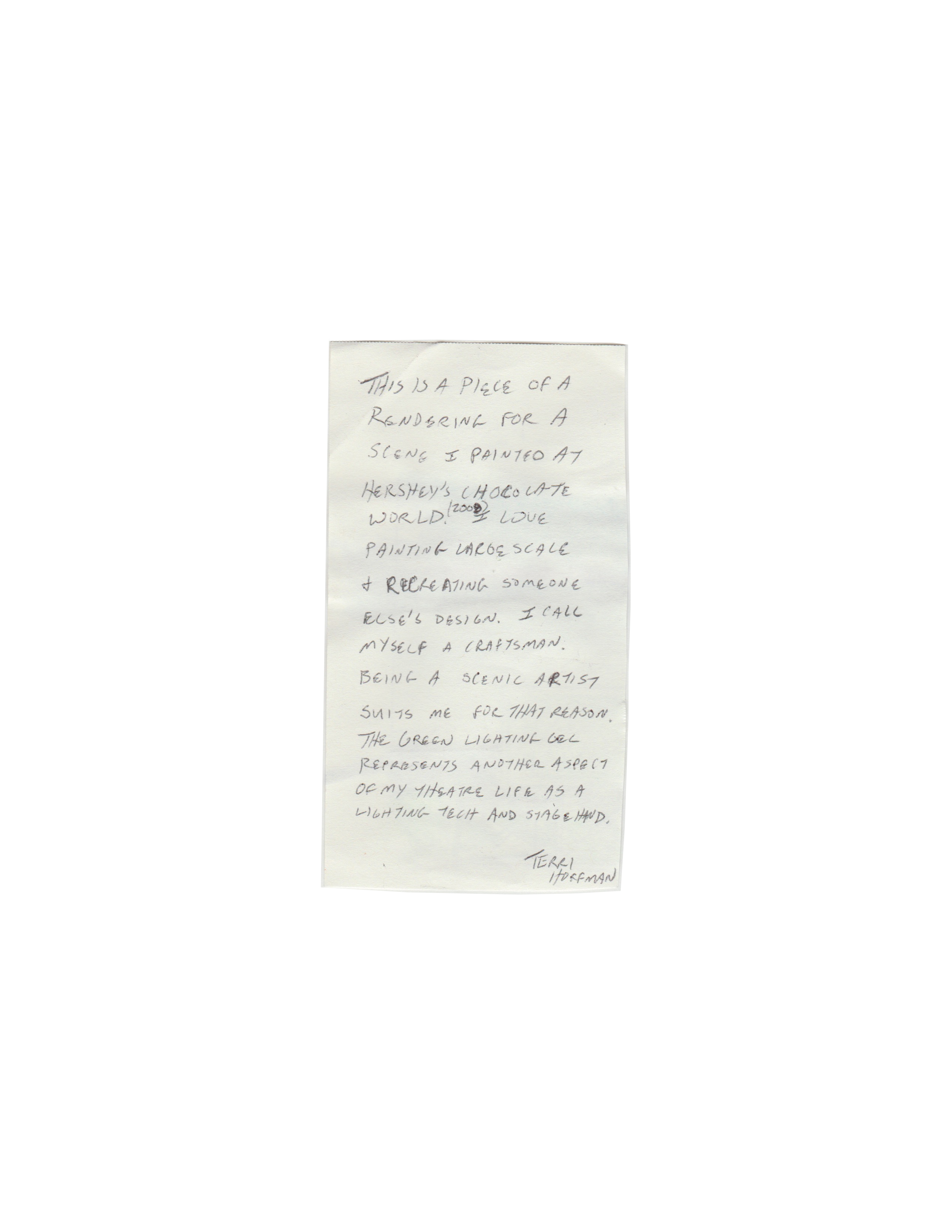 object scans (front and back in sequence when necessary)
Starting with a Prompt


In the prompt I gave to our crew, I asked each person to consider physical symbols that represent them and their life experience. The objects they included hold personal meanings that contrast with but are also inspired by the broad range of imagery in each of the wall panels we worked on.

Personal experiences in this circumstance are individual and based on much more than gender, but through this crew, and ultimately this project, we carve out space for inclusion. Intentionally inclusive crews spread and multiply, and they influence the spaces we enter into.


portraits by Jacintha Kruc