Bending N0T I

2021

Film adaptation of S. Beckett's one-woman script made with a built-in macbook camera, screen recordings, and sounds from circuit-bent children's toys found at thrift stores.

length: approximately 10 minutes

---
Question:
If I think about electrical wires and solder points like woven fabric and textiles, what can I learn about electricity and signal paths?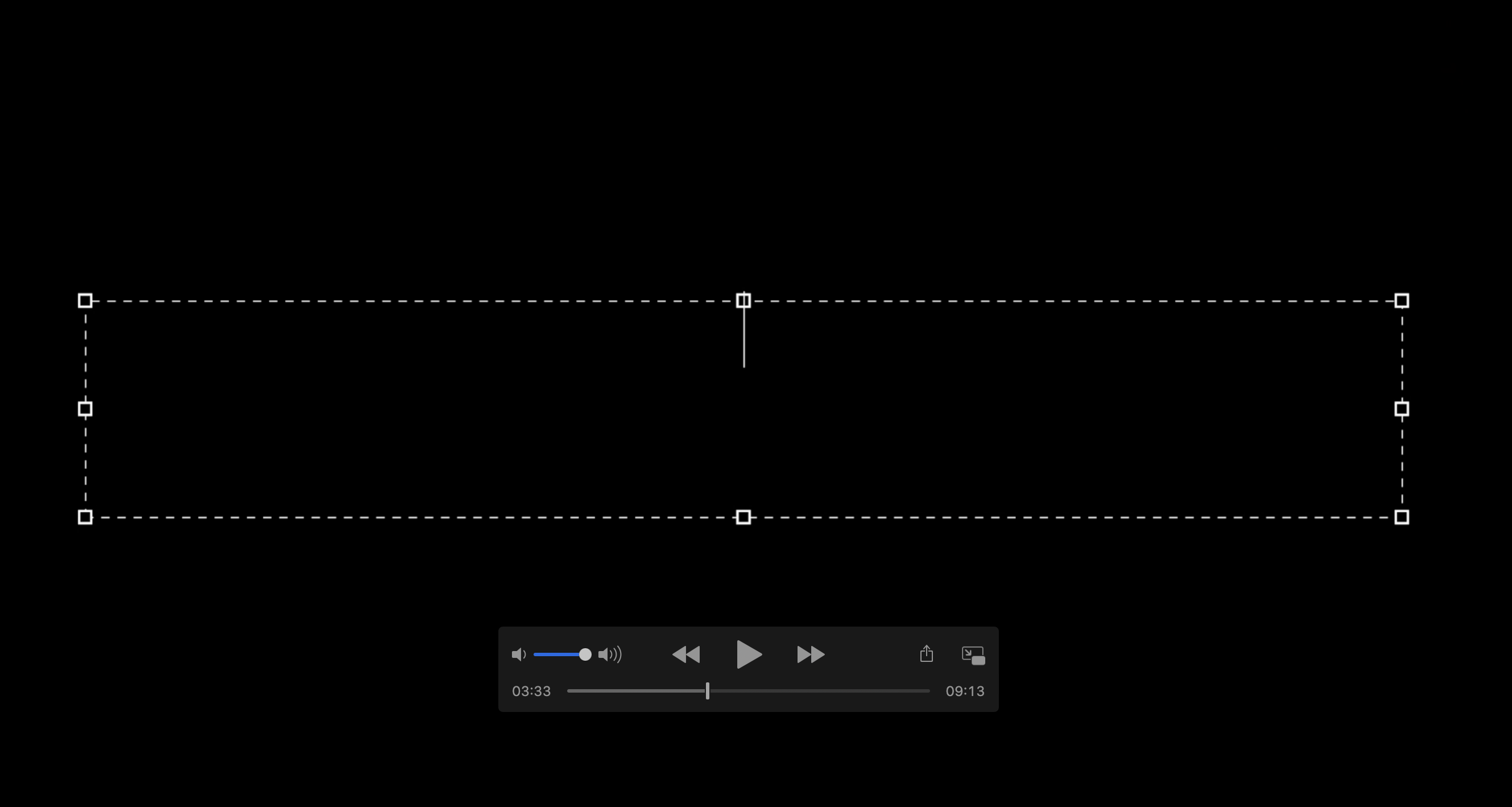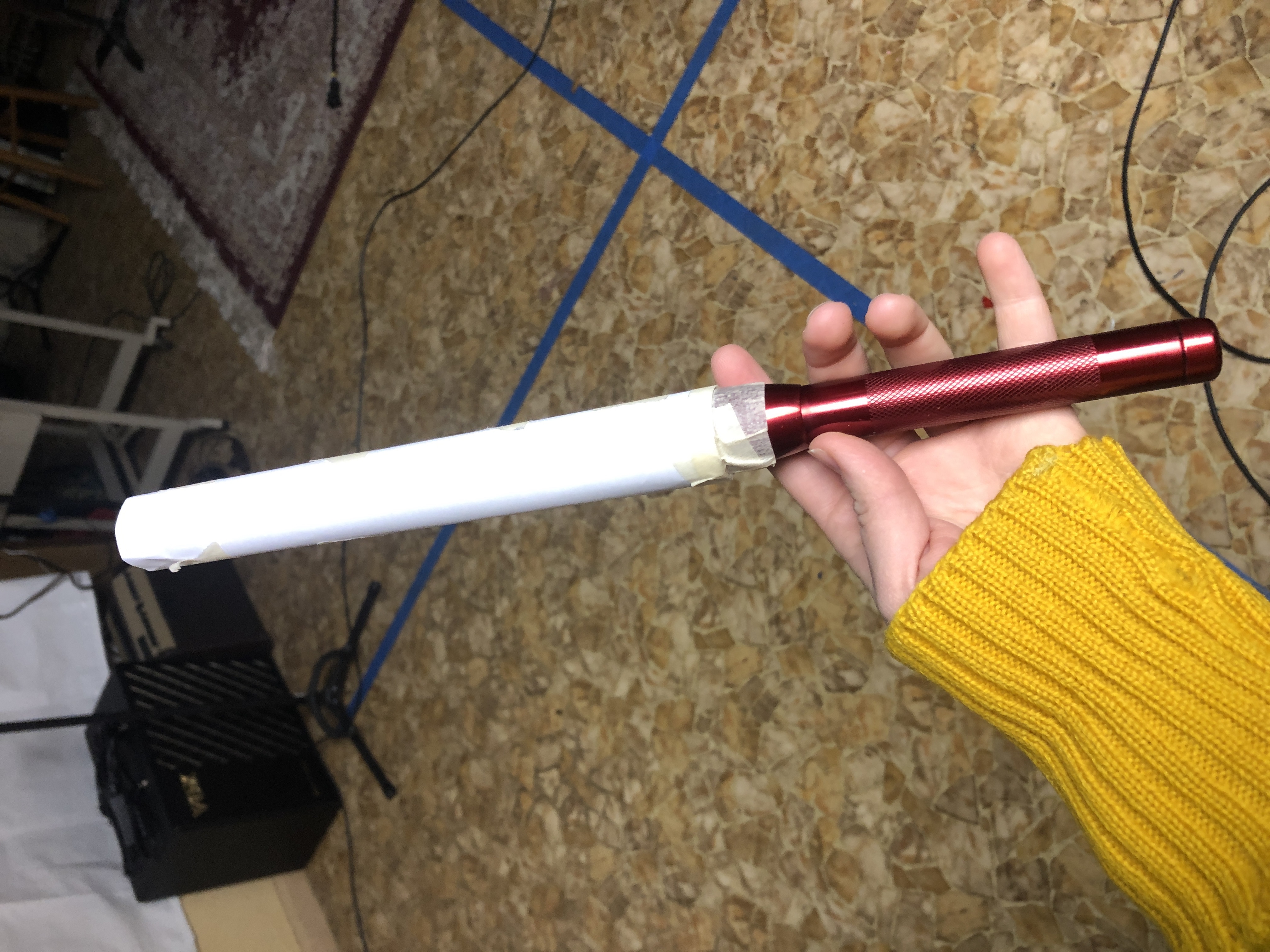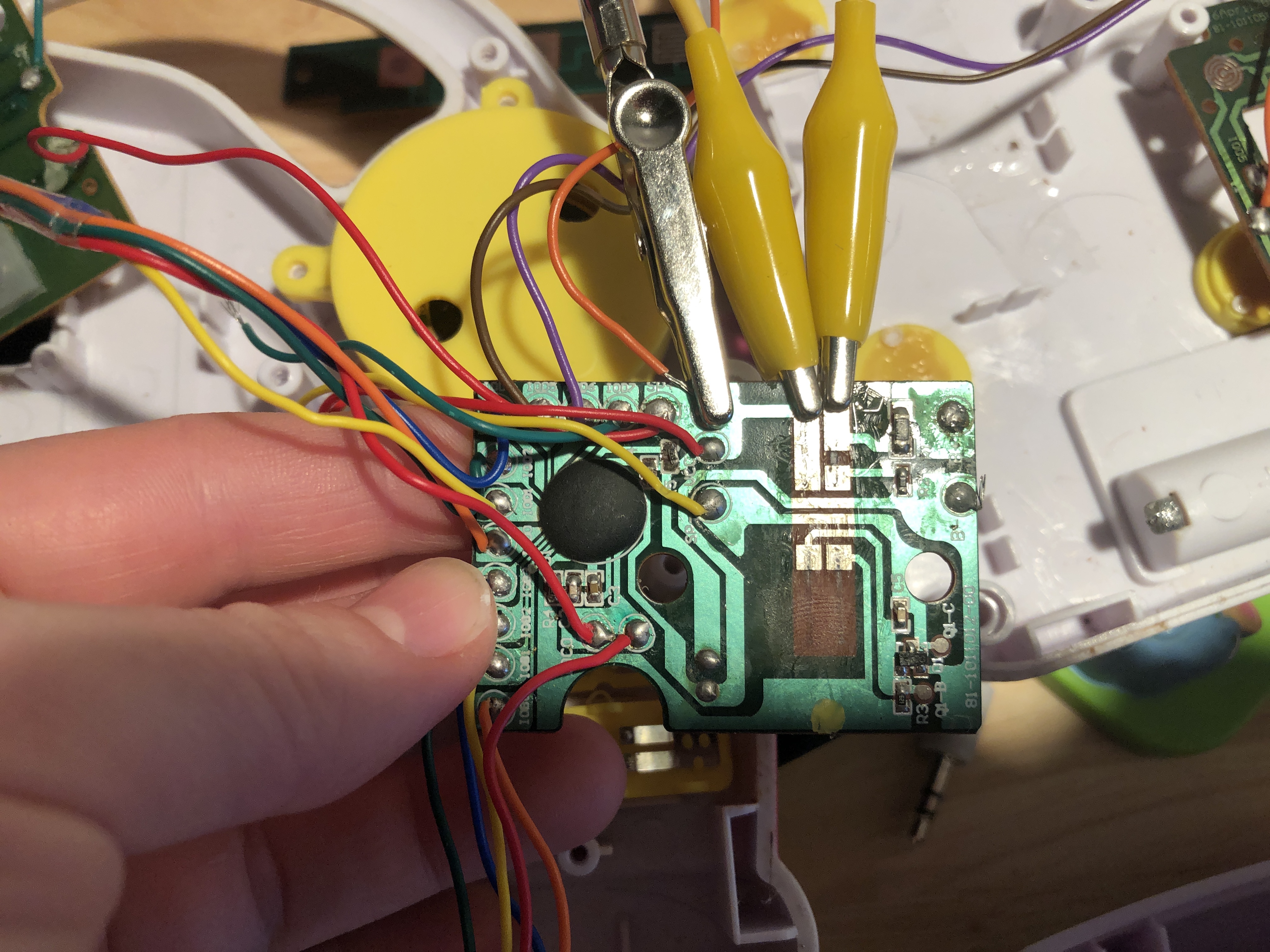 Originally inspired by the isolation, confusion, and digital fatigue of the Covid-19 pandemic, this pre-recorded solo performance became a learning experiment.

My work is often more analog than digital, and the process of making this film applied my hands to new learning new technical skills for future projects. It was an attempt to build a stronger bridge between my own work and the digital elements of my performance group Valley Traction.


Process:

-created a black-out setup in my basement
-made a spotlight from a flashlight with a paper tube
-recorded the script with a macbook camera
-many attempts to create circuit-bent underscoring



I took apart several toys to look at their motherboards and wiring. Based primarily on online sources related to circuit-bending, I began to dig around looking for sounds. After a series of utter failures (punctuated by one successful attempt to illuminate a single LED), a harrowing miracle occured. In one half-hour session, I temporarily bent the circuits of one toy, which then immediately and triumphantly fried at the recording's conclusion. Electricity is wild, and very physical.